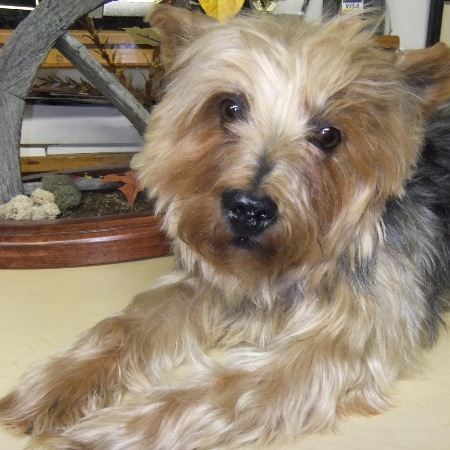 We at Pets Forever know that the loss of a dearly loved pet is a very difficult experience. If your pet has passed on or you are considering future arrangements, Pets Forever is here and ready to accommodate your needs in the art of freeze drying and taxidermy. We promise to treat you with the compassion and understanding you deserve during this time. Link to other website.

Through the use of new techniques in freeze drying, we can offer you Pets Forever as an alternative taxidermy to burial or cremation. Freeze dry pet preservation creates a lasting memorial and most important, in a more natural state. This can be done with very little alteration in appearance. This allows pet owners to see and touch their Pets Forever.

The staff at Pets Forever are also animal lovers who will not only provide careful quality care of your pet, but can also personally relate to you in your time of loss. We will be happy to answer your questions and discuss your needs and concerns. For the loving pet owner, pet preservation is truly a wonderful alternative to conventional methods of burial or cremation. Thank you for your interest in freeze dry pet preservation and in Pets Forever!

In the meantime, you can reach us at 973-875-6544.

We are looking forward to hearing from you. You can also contact us at our e-mail address:

buckshottaxiderm@embarqmail.com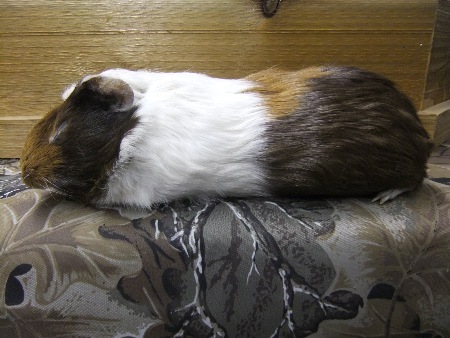 If you are not familiar with our company and your first contact with us is online: We would be pleased to hear from you! We would need you to send pictures to us so we can create a pose and appearance that will look very natural. Please let us know what your needs and questions are, we will be more than happy to help.

In brief, you should know the following about us: our company was established in 1991 and has been responsible for providing outstanding, quality, lifelike pets/mounts ever since. Our specialty is in the area of customer satisfaction. Our regular customers particularly value our dependable, honest and superior service. Our business is located at 215B Rt. 519 Sussex, NJ 07461. Directly across from Space Farms Zoo and Museum in Beemerville, NJ.